Welcome to CiderSub, your monthly cider experience box.
Founded in 2021, we are a small independent business based in Manchester, UK and we source cider that you don't see everyday.
Over the past three years there have been many little events leading up to the inspiration behind CiderSub. From cider flight tastings in Canada, to visiting the South West of England, attending a cider festival, and just exploring what is available on our doorstep in Manchester.
These experiences introduced us to new ciders and we were excited by the variety of styles and flavours out there. The desire to keep exploring kept growing and we'd always wanted to start a business. A subscription box seemed like the perfect opportunity, it meant we could discover a selection of ciders each month and bring you along for the ride.
Having different flavour favourites between ourselves we decided to offer three boxes as we didn't want you guys to invest in something that wouldn't be right for you. You can choose Sweet/Med, Dry/Med or Mixed (Sweet, Med and Dry).
CiderSub is here to discover new ciders in a fun way, it's an easy to order, flexible subscription programme and the box is delivered straight to your front door. 
Join us on socials each month @cidersub as we taste and let's #talkcider together.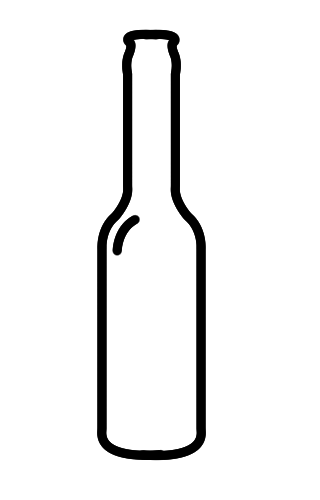 We want to support our suppliers and fellow peers in the industry to improve the way cider is perceived, to ensure it can grow and prosper in the UK market. It's about promotion, education and a celebration of great tasting cider that truly is for everyone!
Minimising our environmental impact is super important to us.
The cardboard box and cartons are made from 100% recycled material and all items in the box are recyclable. You take care of the liquid, everything else is glass, aluminium or paper.
CiderSub is here for everyone, we want to listen, engage and share with diverse communities. We empower women in business, and our founder is proud to be part of the Cider Women group.
We want to source cider that you don't see everyday in your local shop. Each month will be an exciting new surprise of ciders from UK makers and they should be delicious! You might discover new flavours and styles that you hadn't had the opportunity to do before.
We want to hear all about how much you love your CiderSub box, but we're also a brand new small business and know that we are here to listen and learn from you. Give us (constructive, polite) feedback via email, socials, TrustPilot etc. We can't fix it if we don't know it's broken.