subscription boxes
what we do best!
FEBRUARY IS NOW SOLD OUT!
Time left to order your February box!
Order our next monthly box by the 27th!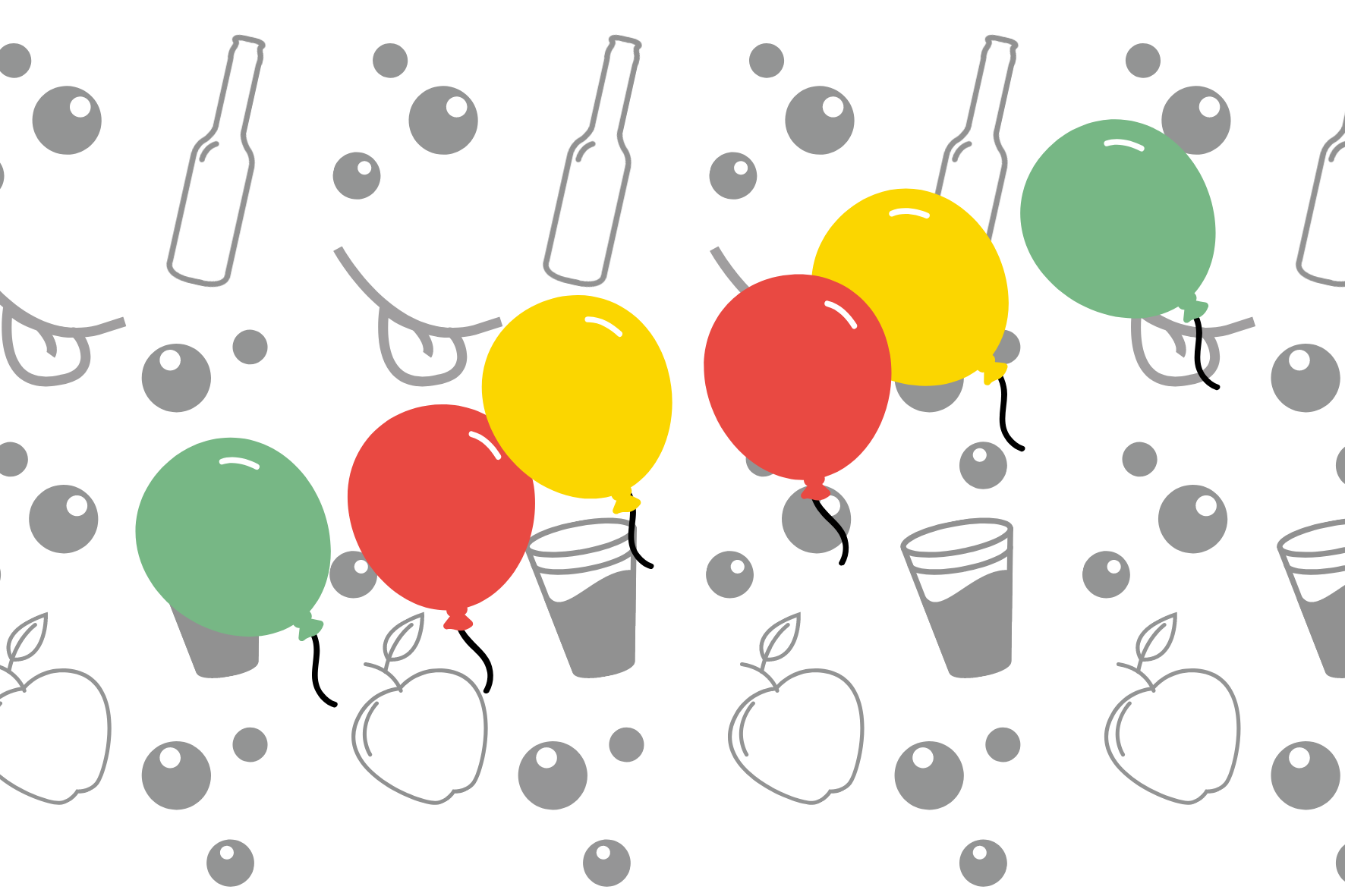 Looking for the perfect cider gift set or cider subscription? Featuring cider brands from across the UK and guest appearances from around the world, this is the perfect gift for your cider enthusiastic friend or loved one.
Gifting a subscription?
At checkout select 1, 3 or 6 months and even leave a gift message, it's as simple as that. Leave the rest to us and we'll deliver a great craft cider experience to their front door.
Not sure which box to get them?
We do Gift Vouchers!
We're pleased to offer the option to purchase gift vouchers in nominals of £20, £25 or £30 to be used within 3 months after purchase.
Want 10% off?
Sign up to our mailing list!
Our mailing list is designed to give you sneak peaks on upcoming boxes, reviews, updates, discount codes and just all things cider!
Don't worry, we don't spam! We hate that stuff.
10% applicable to subscription boxes only.