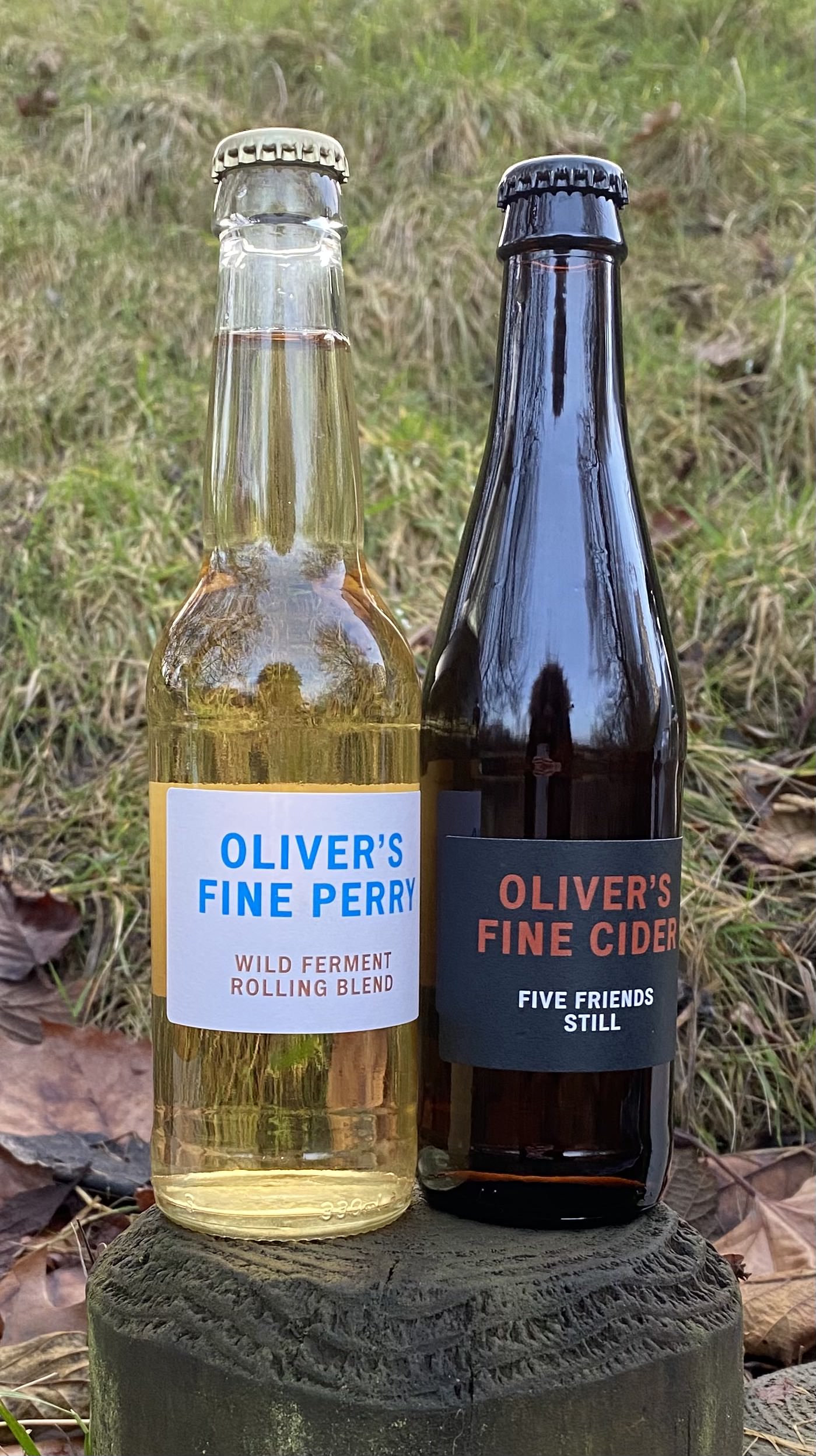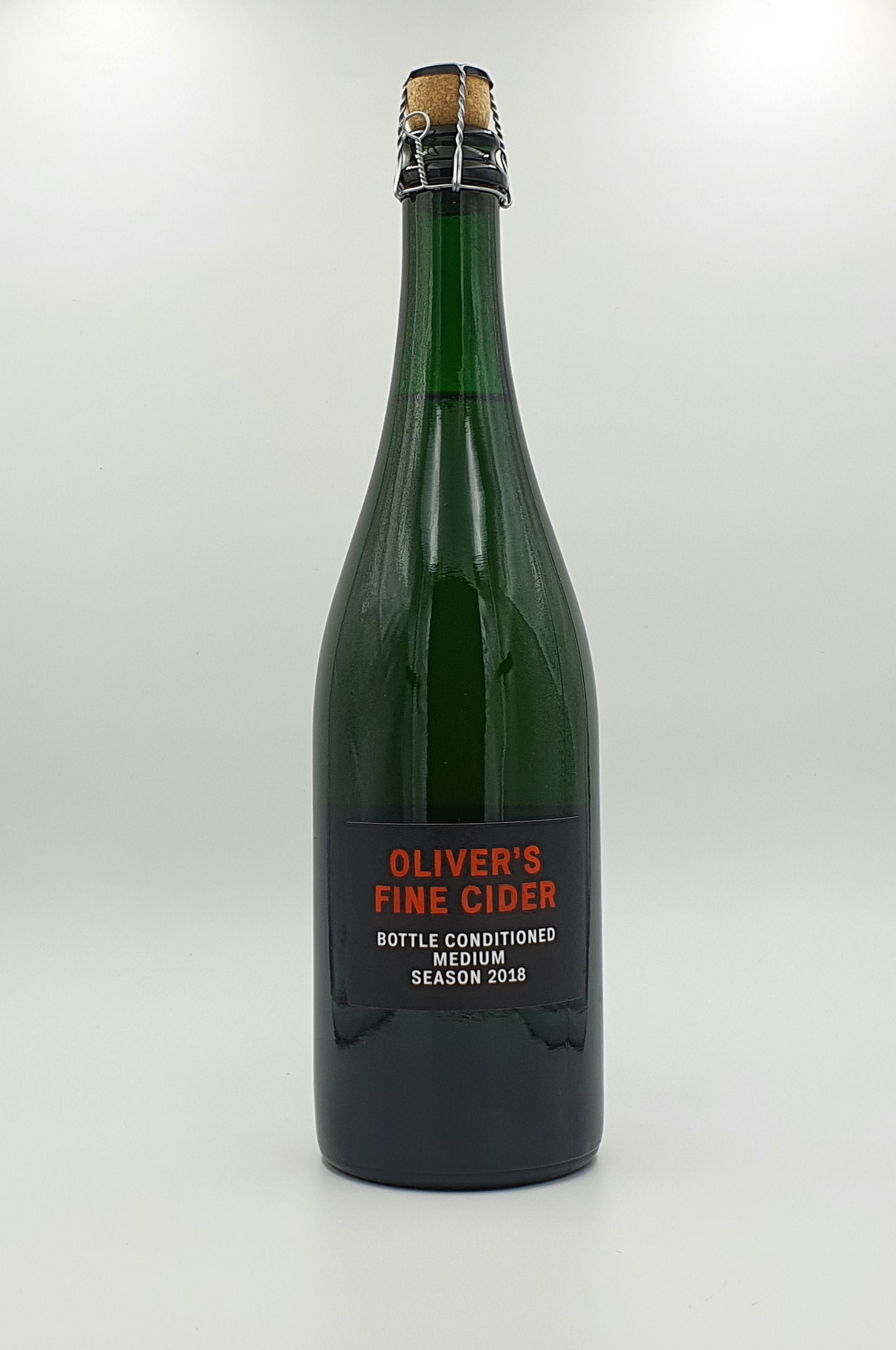 Fine cider is a term that is still quite new to many, so what does it mean exactly?
Well it's actually quite hard to simply define.
A man named Felix Nash started The Fine Cider Company to advocate and specialise in the finest small batch ciders & perries. Although there isn't an exact definition, from our experience and readings it's clear that Fine Cider has a place in this world to rival wine.
Leading this trend is Oliver's Cider and Perry who featured in January's CiderSub box. You will often find Fine Cider in 750ml bottles, possibly 330-375ml too (refer to image above).
Now you can't just put any cider in 750ml and call it 'fine', just the same as the independent cider makers we see today, it's about creating something of quality, complexity and character. It's not here to de-value the current craft cider market which constantly strives for full juice excellence, but if it mimics the same visual characteristics as wine then there is an opportunity to change the value perception of cider amongst the masses.
Reading through our past tasting notes, with the variety of flavours and styles of cider, there must be a cider to suit any person, occasion, season and so on.
So why not embrace this new wave of ciders?
It's up to the makers to produce this exceptional cider and for everyone to advocate for it. Maybe one day when we're out at restaurants and bars we'll see a curated list of ciders, perry's and 750ml fine ciders to share.
Recommended reading:
To learn more about Fine Cider we would recommend a read of
Fine Cider: Understanding the world of fine, natural cider by Felix Nash