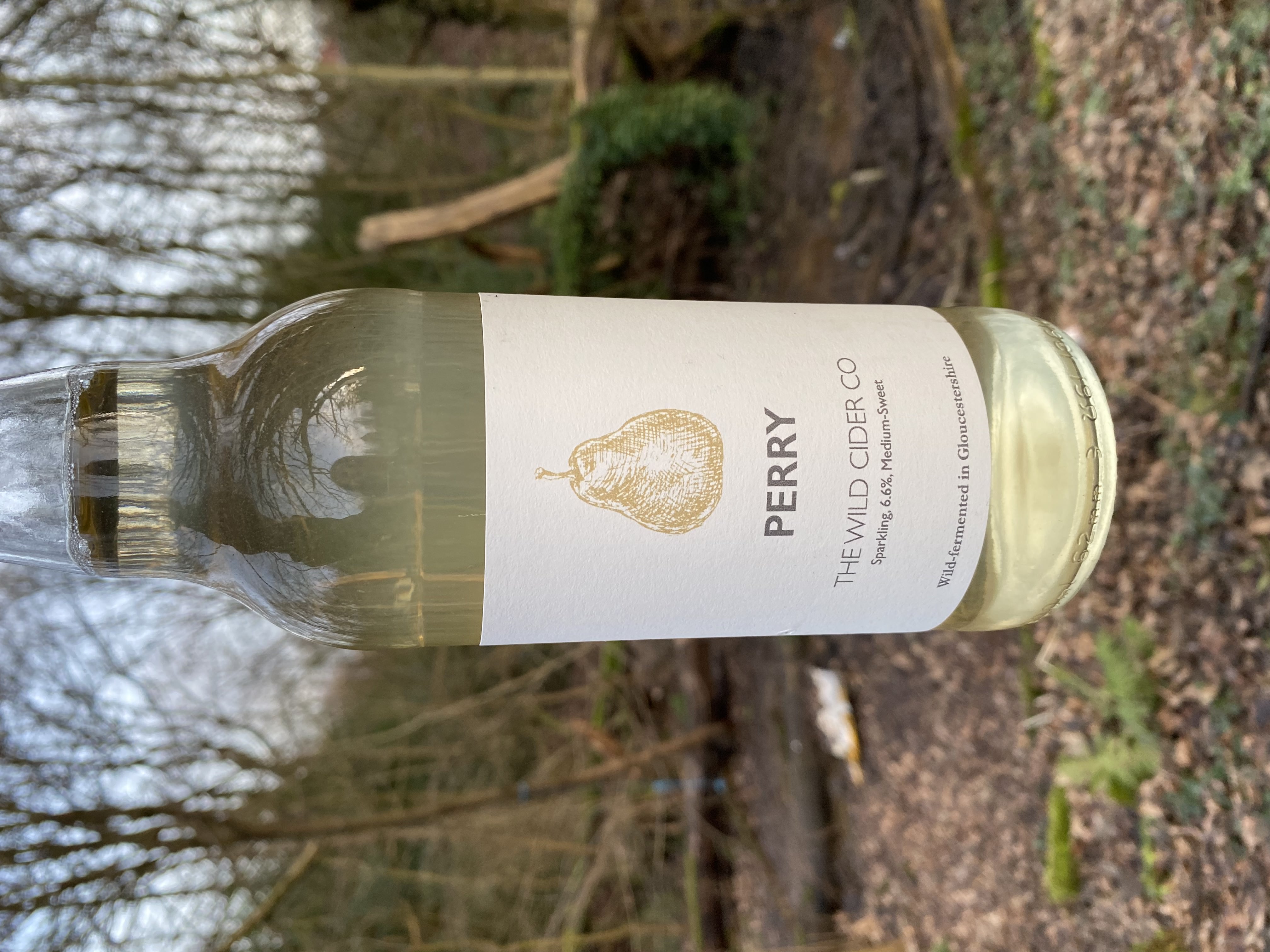 Perry's have been around a long time but are less consumed than cider.
It is routed in The Three Counties of Gloucestershire, Herefordshire and Worcestershire as well as other places in the world such as parts of France. The trees can be magnificent and tall and there are many different varieties of perry pears available, each will display their own characteristics the same as apples. However, perry is expected to be more floral, fresh and light when compared. You see, all perry contains a naturally occurring unfermentable sugar, which means there is always a pleasant natural sweetness.
You won't see the same volume of perry made as cider due to the complexities of making it, you need the perry pear varieties and then you are bound by nature's ripeness period and high susceptibility to infection. So if you have a traditional perry, really savor it!
You will also come across modern perry or pear ciders that use dessert and culinary pears instead where there will be less tannins present. It means you can create it in places outside of the Three Counties that don't have access to the traditional varieties.
Whether you indulge in a traditional or modern perry it's a drink worth investing in, you have the familiarity of a cider but your palate is taken on a different journey of wonderful light citrus, floral, zingy flavours.