craft cider subscription box
dISCOVER NEW CRAFT CIDERS EVERY MONTH
-------------------------------
bespoke to your flavour choices
-------------------------------
delivered to your door - uk wide
-------------------------------
A great cider box starts with your perfect fit.
That's why we offer three different flavour boxes with four or six wonderful ciders to discover every month, chosen by us for you to enjoy. 
Your subscription enables us to support independent craft cider makers to showcase their work to cider lovers across the UK. The quality of these ciders is incomparable to the commercial brands you might find at your local shops, pubs and bars, as each cider is unique and made with patience, love and attention.
This is a unique craft cider experience and your subscription will continue to surprise you every month with different themes, brands and flavours.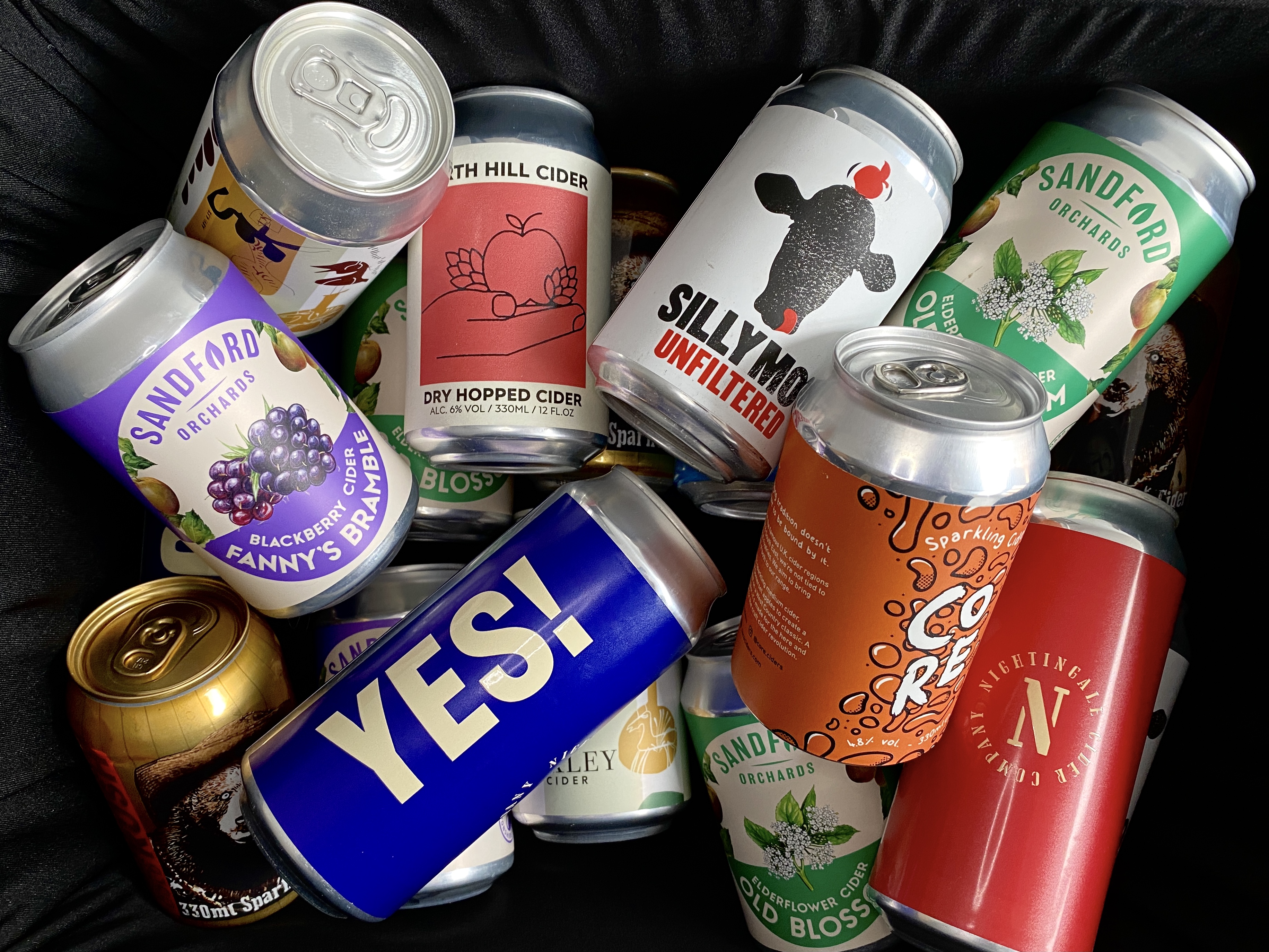 OUR CURRENT BOX - Cans! Cans! Cans!
In this box we featured new cider brands Sandford Orchards, Loxley Cider, Silly Moo Cider, Big Bear Mill Cider and welcomed back some familiar faces Nightingale Cider, Core Cider, North Hill Cider and Umbrella Cider.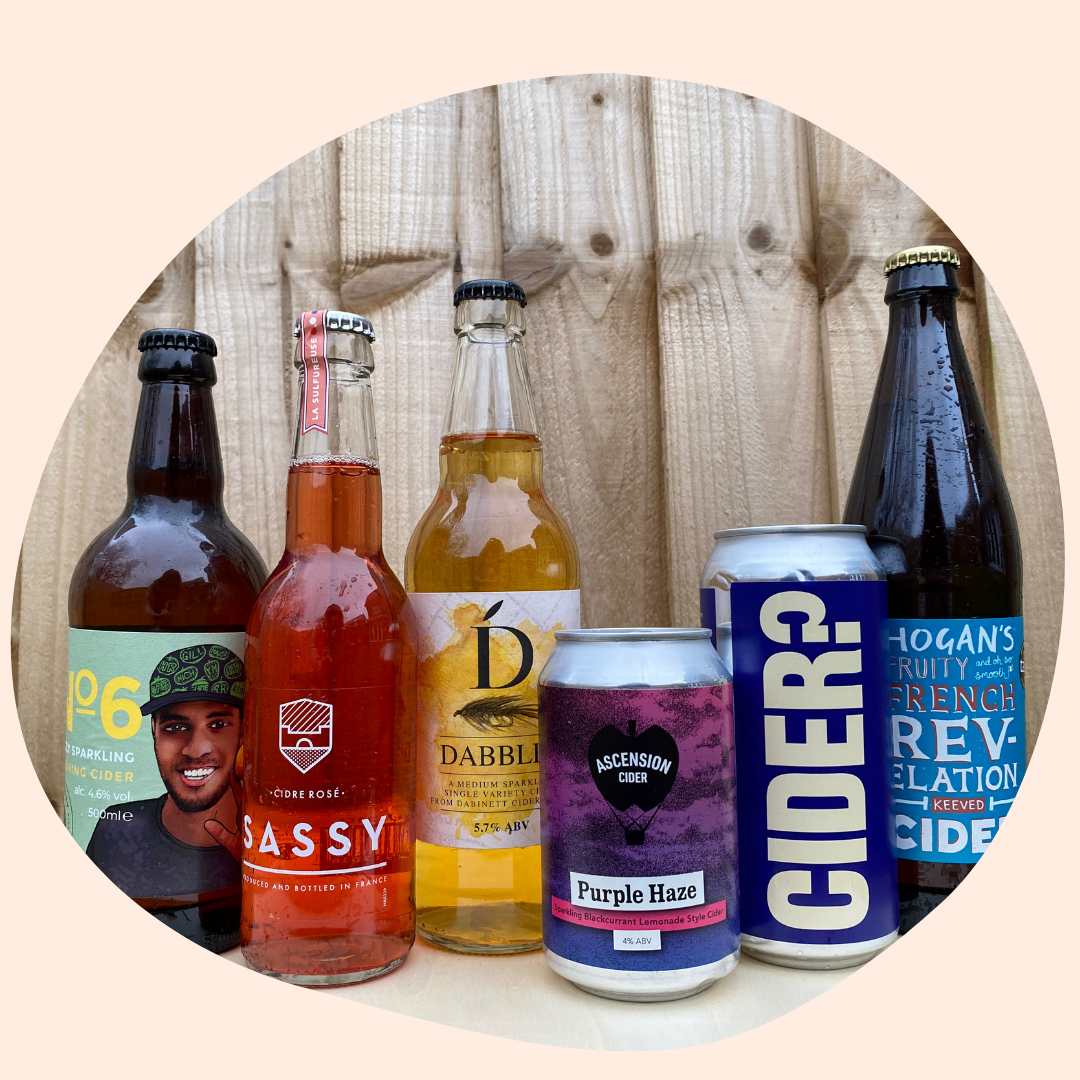 MIXED
6 x Sweet, Medium and Dry Ciders
£29.99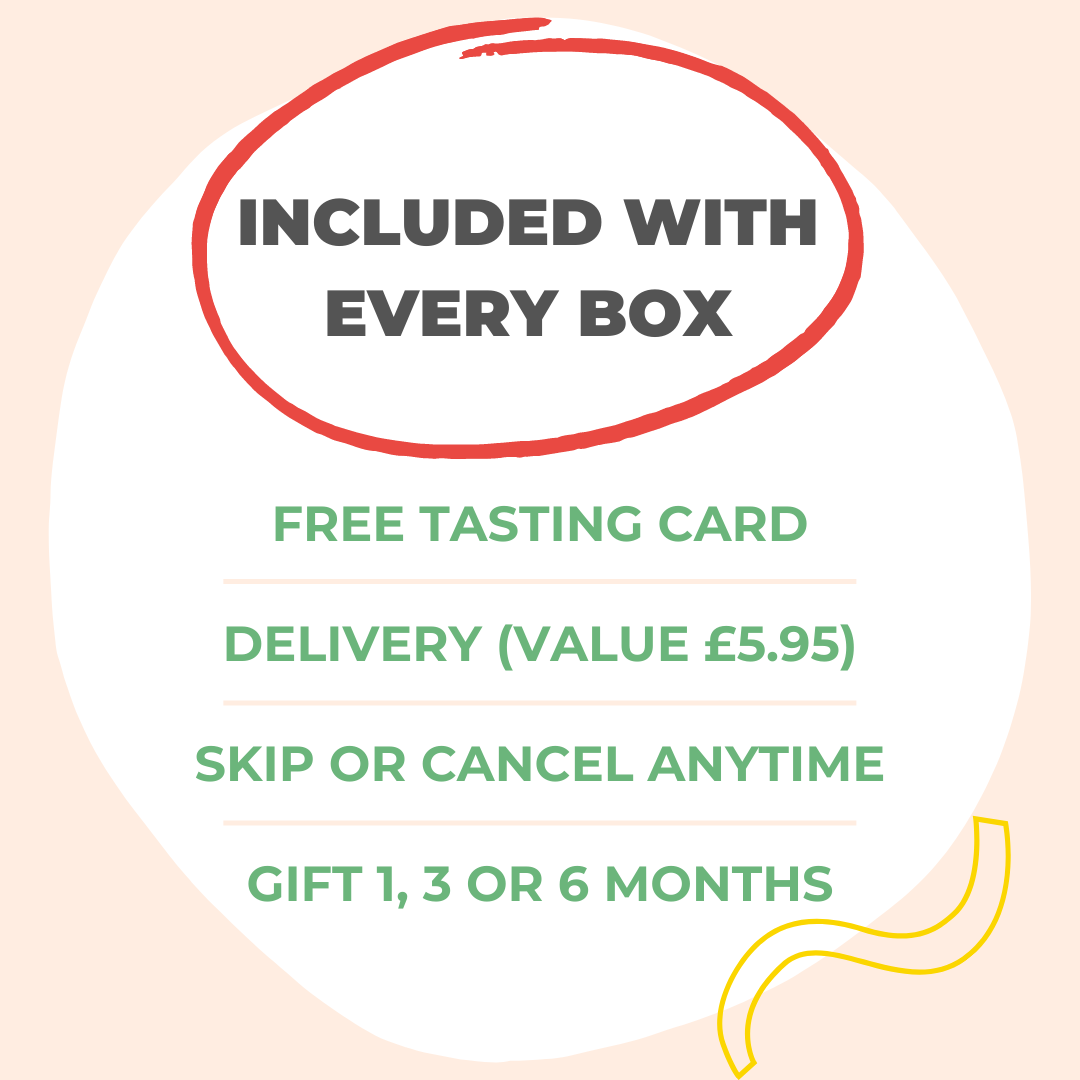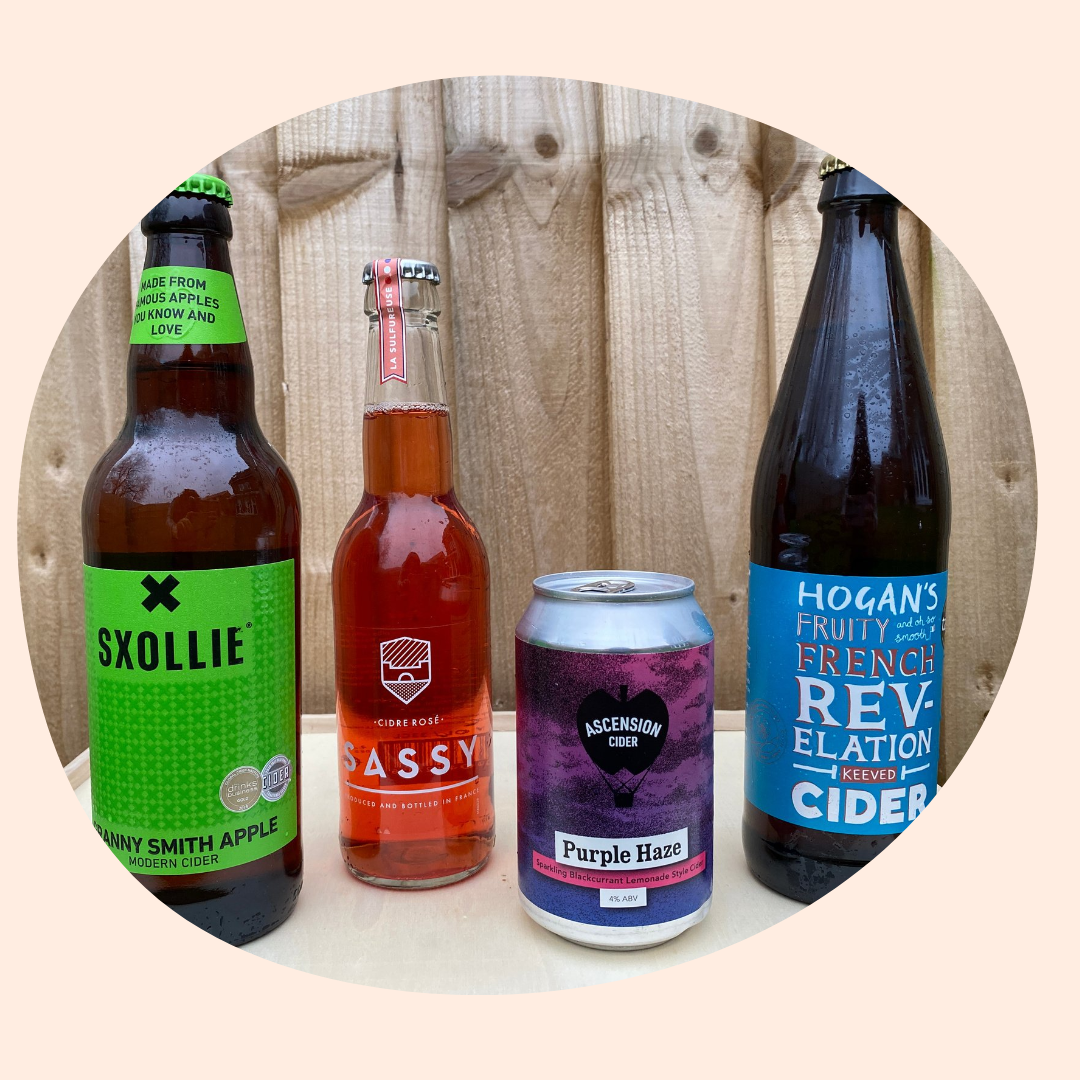 4 x Sweet to Medium Ciders
£22.99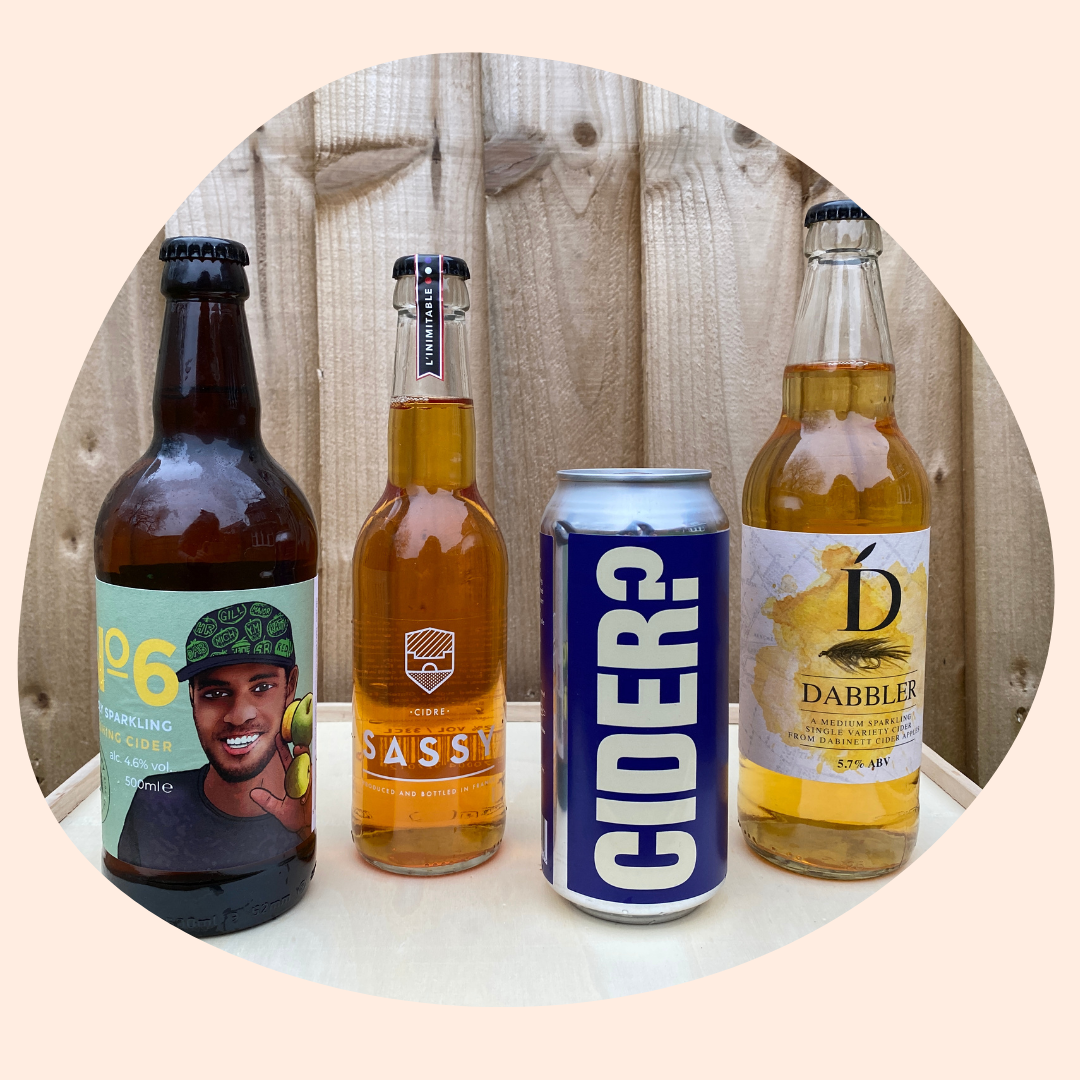 4 x Medium to Dry Ciders
£22.99
New ciders every month
We choose six ciders ranging in sweet, medium and dry flavours from UK cider makers.
Your perfect box
Want all six? Go for it.
Only like sweet to medium or medium to dry flavours? No problem, you'll get the four closest to that selection.
Delivered to your door
Your box will be shipped by the 4th of the month.
The tasting experience
Use your free tasting card with every box to learn about your drinks, rate them out of 5, and make notes on the aromas, flavours and so on.
You're in control
Charged on the 28th of each month, CiderSub is an ongoing subscription box - you can cancel anytime. 
Time left to order your May box!
Order next months box by the 27th!
/** * @var $module \Ucraft\Module */ ?>
Nicole

There was a lovely range in the box and I had never heard of them before so was nice to try some new flavours!

Looking forward to my next box.

Colin

Really happy with the first months subscription. Great range of ciders I'd never have tried otherwise.

Quality cider well packaged.

Sarah

It was really nice to try some different ciders from small businesses other than supermarket shelf ones.

I love that the packaging is all recyclable.

Holly

Wonderful selection and the tasting card was a bonus too - if you fancy, you can have your own cider tasting evening.

Chris

My partner and I have enjoyed all of the boxes we've received so far, and it's been fun completing the tasting cards and learning more about the ciders!

10/10 would definitely recommend to connoisseurs and 'casual' cider drinkers alike.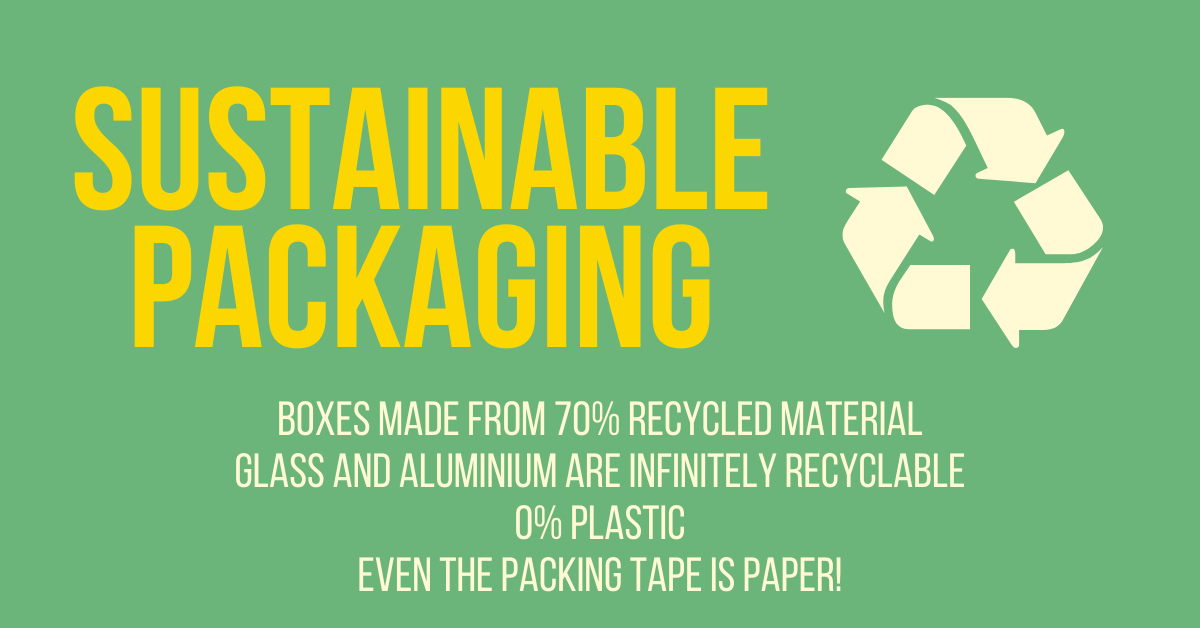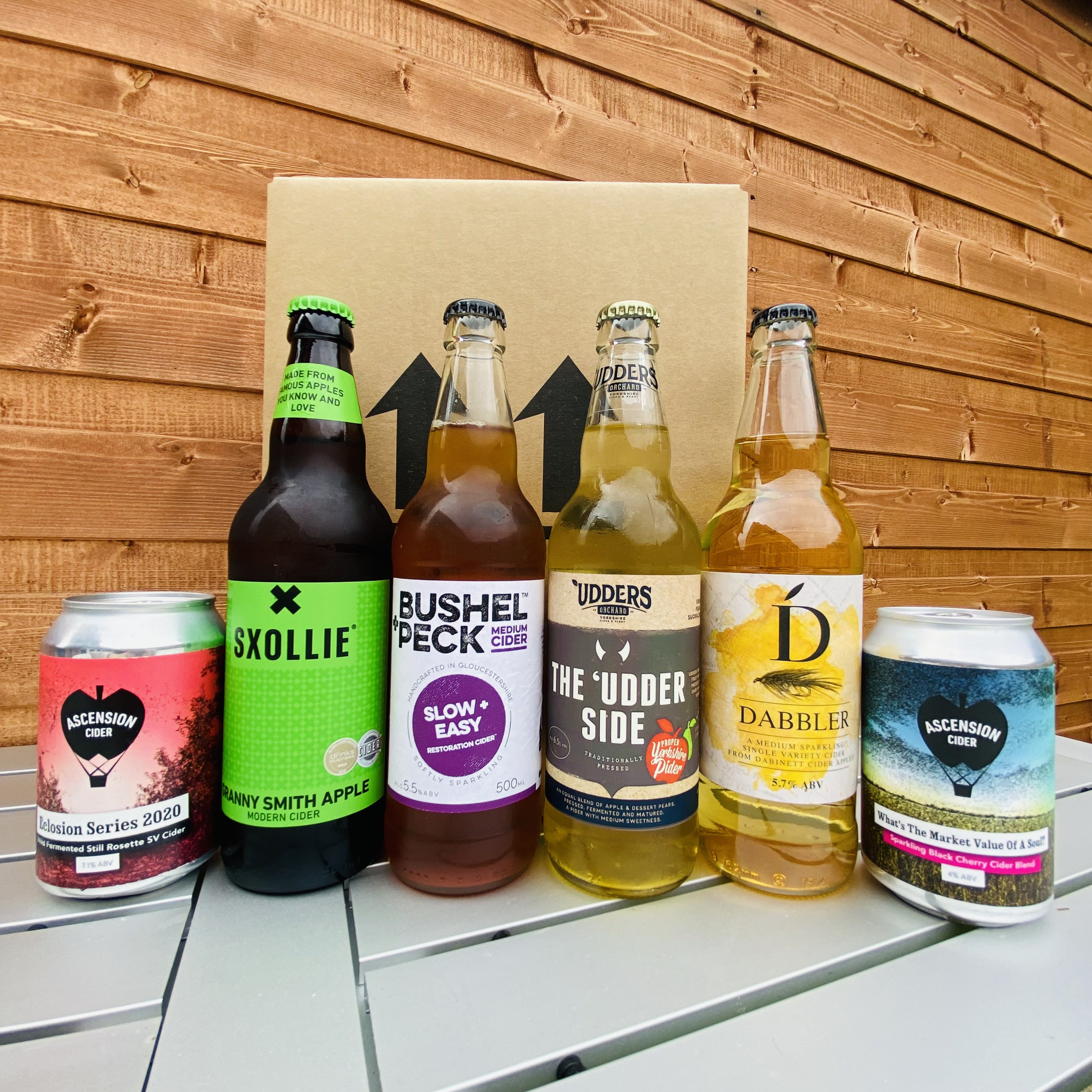 Craft cider to us means it's from small independents and it's been made with skill and passion so that the cider is interesting and authentic.
FACT
Did you know that legally, cider in the UK is only required to have 35% of apple juice content? That means your drinks are diluted with A LOT of water and a LOT of sugar is added back in. Most craft cider makers use 100% juice or near enough to it.......
The perfect craft cider discovery box delivered to your door monthly
Want 10% off?
Sign up to our mailing list!
Our mailing list is designed to give you sneak peaks on upcoming boxes, reviews, updates, discount codes and just all things cider!
Don't worry, we don't spam! We hate that stuff.
Discount only available on subscriptions.